• Monday, July 16th, 2012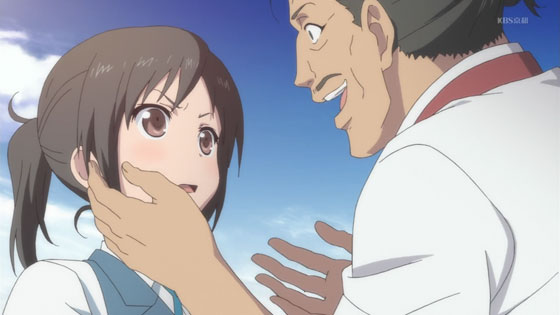 Overcoming language barrier is one of the funnier free shows life has to offer, and I am glad to see it faithfully commercialized for a television audience in Tari Tari.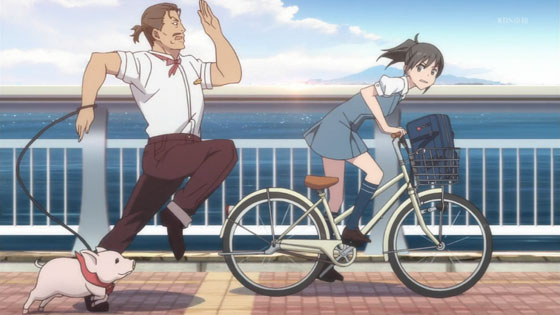 The scriptwriters overextended themselves in reproducing the average Japanese high school student's English knowledge to include all its grammatical irregularities. I found it so humorous I repeated the episode multiple times just to hear Wakana say, "I don't money!" in such a serious tone.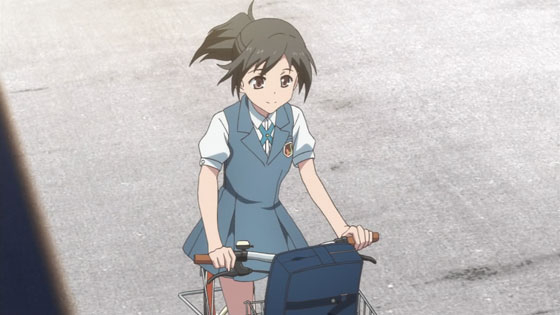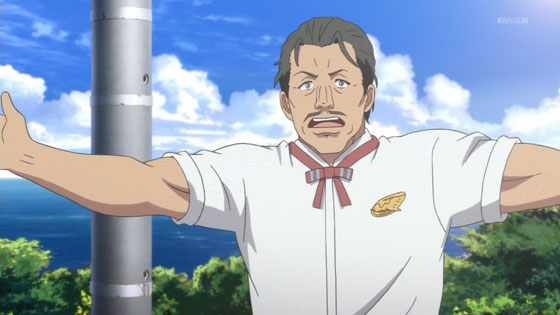 This series is cute and adorable, and makes me feel all warm and fuzzy. I would highly recommend it to anyone who does not feel bad laughing at a one-armed clown.
I have to admit saying positive things about anime is a foreign concept for me, so I'll keep things short from hereon. more…